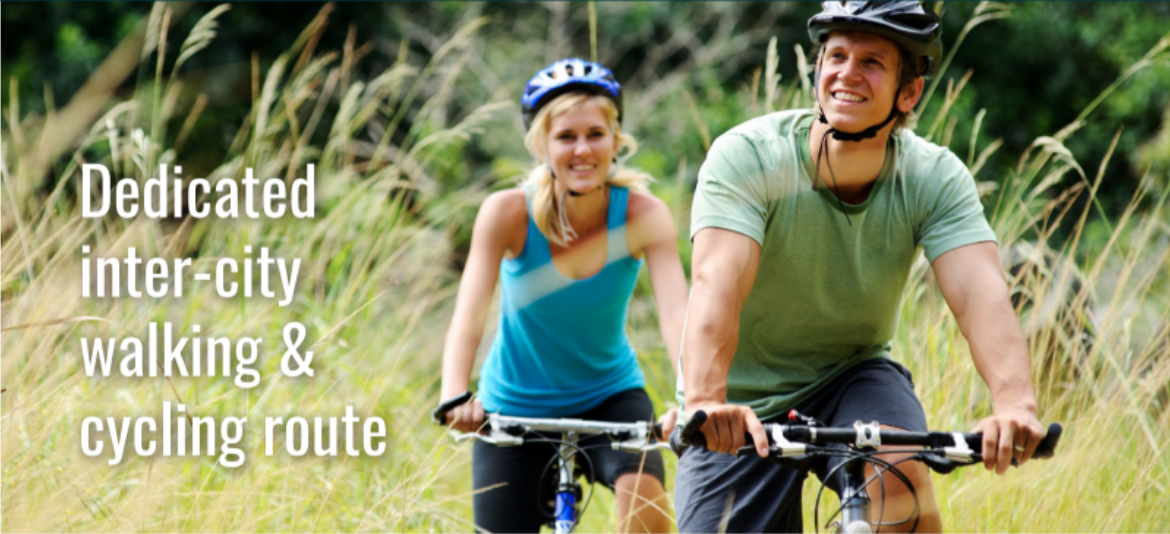 National Galway to Dublin Cycleway
Dedicated inter-city route for cyclists and walkers
The proposed National Galway to Dublin Cycleway will be Ireland's first ever dedicated inter-city route for cyclists and walkers. Stretching approximately 270km across the country, the Cycleway will be a world class amenity for families, communities and tourists to enjoy.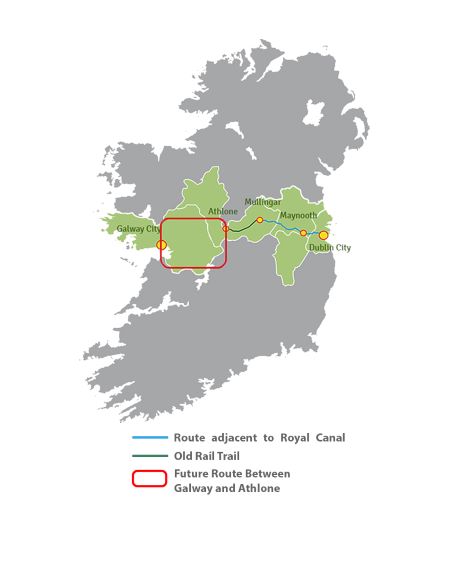 Route Development
Route development is divided into 6 sections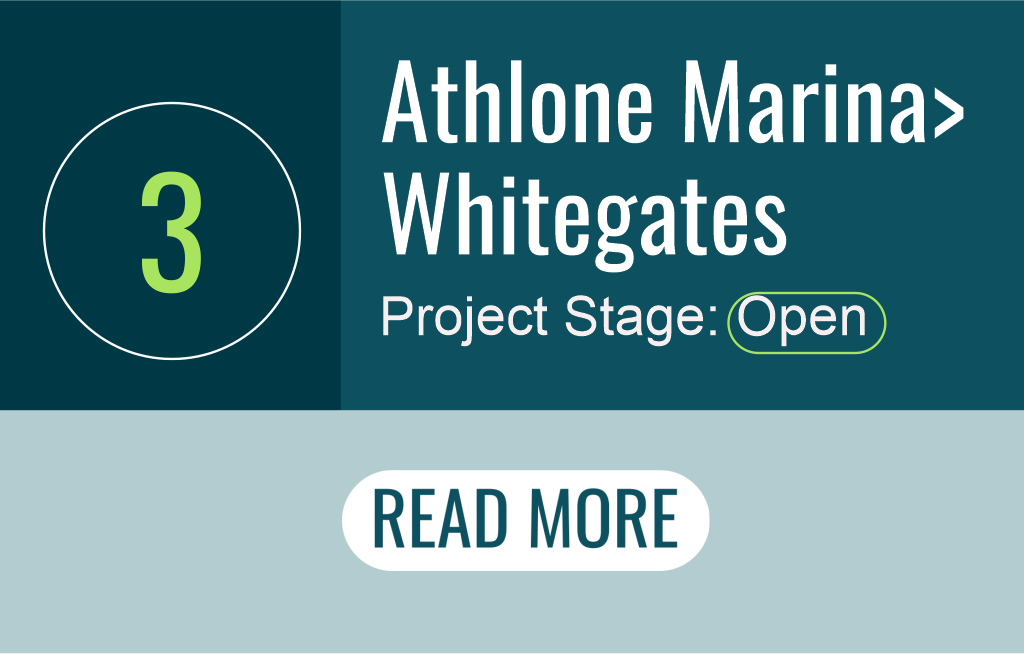 This site does not use tracking cookies of any sort. It does store a Session Cookie. This is a security cookie and ensures that if the administrator of the site forgets to log out of the site, after 10 minutes of inactivity, the site will automatically time out. This cookie is automatically deleted at the end of the every session and contains no personal information. We do not use these cookies for any purpose other than as stated above. For further information please click here.